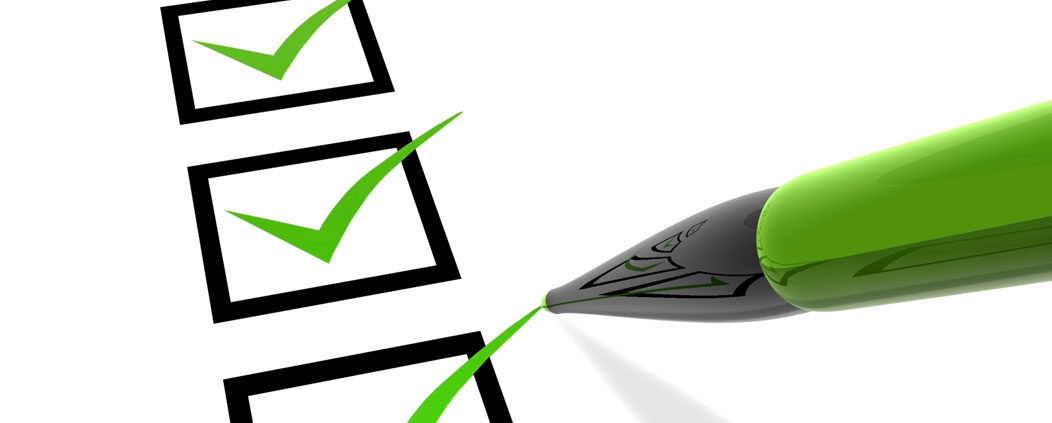 Remodeling a bathroom can be an exciting and fun experience, particularly if your bathroom has outdated baby blue or pink tile covering the walls. Planning and estimating bathroom remodeling costs prior to starting the project however is critical for ensuring a completely positive experience.
Careful planning is the key to a successful bathroom-remodeling project. Before you begin any work in the bathroom, create a budget, a floor plan, a list of supplies, a timetable, and important legal considerations. Let's break it down by subject.First, create a budget. Determine how much money you can comfortably spend, and save about 20 percent for emergencies. Get estimates for the work that needs professionals, and always include electrical, plumbing, heating and cooling, and drywall installation costs in your budget.
Second, design a floor plan. Ask yourself, will you be working with the existing space or will you be adding on or knocking down walls? Check to make sure you will not disturb the electrical wiring, plumbing, or zoning regulations. Next, measure the amount of space you have and draw a floor plan. In drawing the plan, first put in all the items that are fixed. For example, if the toilet must be in one place because of plumbing, it is a fixed item. Experiment with how you like your floor plan, using different arrangements, with different types of cabinetry, shelves, or even walls. You might try pocket doors to save space, and corner sinks, floating sinks, or pedestal sinks to save even more space. L-shaped vanities and alcoves also save space. In addition, corner showers conserve space, and clear glass in showers creates the illusion of even more space. You may want to add windows or mirrors to let in light.
Third, make a list of the supplies you'll need and make sure they are available when you need them. Some typical supplies include sinks, flooring, wall tile, countertops, lighting, medicine cabinets, showers, bath tubs, cabinets and cabinet handles, toilets, extra storage, faucets, toilet paper holders, paint or wallpaper, chairs, accessories (like storage containers and/or artwork), as well as tools you have or can buy.
Fourth, create a timetable. Talk to experts or people at home improvement stores to plan how much time you'll need. If you're hiring contractors, work with them to design a timetable you all can follow.
Plan projects according to the time you have available. Put in a new toilet and sink one weekend, for example, and paint another. You don't have to do it all at once, so plan sensibly. Don't paint the walls or install woodwork until the hardware is taken care of — you don't want to damage work you've already done. Above all, be flexible and allow time for the unexpected or even emergencies to happen.
Fifth, keep in mind legal considerations. Get and post a building permit, pay any necessary fees, make sure you, your contractor, and any workers have insurance coverage, and keep children and animals away from the construction area.
By following these checklists, your bathroom remodeling plans will be a snap.
Bathroom Remodeling provides detailed information on bathroom remodeling ideas, costs, plans, and checklists. For more information go to https://www.e-bathroomremodeling.com and/or visit its sister site at https://www.e-kitchenremodeling.com for related information. 
https://coacherconstruction.com/wp-content/uploads/2013/01/checklist.jpg
696
1052
Rebecca Coacher
https://coacherconstruction.com/wp-content/uploads/2016/07/Logo_main_web-01-300x138.png
Rebecca Coacher
2013-01-24 18:20:21
2016-08-03 14:37:37
A Checklist For Bathroom Remodeling Plans