about  
} Honest. Real. Dedicated.
Sioux Falls Remodel Experts
Your choice in home remodel
Coacher Construction is a full-service residential remodeling company based in Sioux Falls, South Dakota. For many Sioux Falls Area homeowners, we are pleased to be their "contractor for life."
For nearly 20 years, we have been focused on providing homeowners with innovative design, meticulous craftsmanship and high quality, personalized service.
We're pleased that the majority of our work comes from referrals and repeat clients.
At Coacher Construction, we pay close attention to a project's every detail, ensuring nothing is overlooked nor left sub-par. We are committed to thorough daily progress reports, ongoing communication and timely project completion. A smooth process is an important part of what we provide.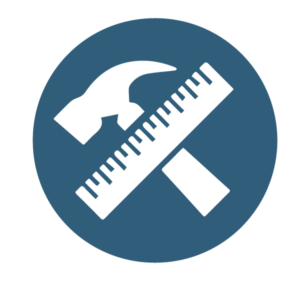 My background is in finish carpentry, where every cut and miter joint is visible for years.  Getting each detail right is very much a part of how I treat every job as a general contractor.  I enjoy the challenge of making each project run as smoothly as possible.
When I'm not working I enjoy spending time with family, reading, and being outdoors.   My family tries to camp and travel as much as our schedule allows.