cost  
} How much will my Sioux Falls remodel cost?
Cost Estimator
Estimated value costs of a Sioux Falls remodel.
Kitchen - Cosmetic Update

Full Bathroom - Cosmetic Update

Full Bathroom - Gut & Remodel
Half Bath - Cosmetic Update

Half Bath - Gut & Remodel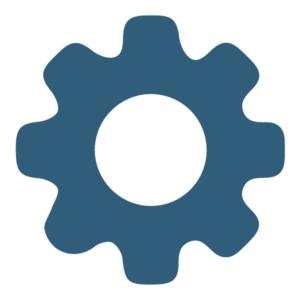 • Meet at your home
• Discuss project objectives, requirements, budget and design needs
• Review client's design ideas, magazine clippings, pictures and notes
• We offers recommendations, options, investment range

Partnership Agreement/Feasibility Retainer (Cost: #1,000-$3,000 on average)

• Discuss initial plans, review existing mechanical and structural systems, check zoning restrictions and develop an investment range
• Upon approval of investment range and project parameters, sign retainer and begin the formal design process (Retainer fee is based on the overall scope of the project)
• Coacher takes measurements and before photos

• Review plan options and narrow choices
• Client makes general material selections
• Assignments may be given to client, i.e. shop for appliances, plumbing fixtures, hardware, etc.

Project Development (Cost: 7% of the projected construction costs)

• Continue to make material selections with Coacher, product showrooms or internet
• Refine floor plan and elevations

Review and Finalize Design Documents

• Finalize selections of products, materials, colors, etc. and review detailed plans and specifications

• Coacher Designer, Project Manager, and Trade Contractors meet to review the project, final plans and specifications on site
• Any job-site challenges are discussed
• A firm contract price is obtained

Signing the Contract (cost: Fixed price contract)

• Final plans, specifications, and contract are reviewed and signed
• Down payment due at contract signing
• Client receives final plans and specifications

Pre-Start Conference at Job Site

• Coacher Project Manager, Designer, and Clients meet to "walk through" your project prior to production
• All "Housekeeping" questions are addressed

• Permits procured by Coacher
• Flowchart of project
• Weekly meeting between client and Project Manager
• Coordinate subs / inspections
• Payments made according to draw schedule
• Punch list at completion of project
Sioux Falls Area Remodel
We are Sioux Falls local area remodel experts. Bathroom, basement, kitchen, addition remodels and more...