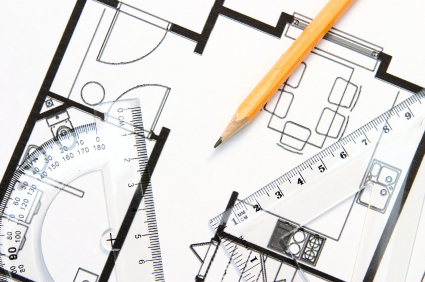 If you have a basement that is not being used to its full potential then why not remodel it. You will find there are many basement remodeling tips on the market to help you make this as easy as possible. The rewards you will find after you finish the job will make you surprised and happy and wondering why you never did this sooner. Even if your basement is being used for storage there are other places that can take care of these items the trade off will be worth the effort.
First you have to start by taking inventory of the usable space that is in your basement.. Then you have to think of what is most important to your family, such as a playroom for the kids, a games room for your teenage children or a home theater for the whole family. Once you began anything is possible. Keep in mind that you will have to work around your furnace and the pipes and ducts that you will find, but there are ways to either hide these things or leave them open and pretty them up with different kinds of paints.
If you can't afford all the changes at once, then pick out the ones that are most important for now and work on just that. Make a list of the materials you will need and phone some hardware stores to get an idea of what your repairs and remodeling are going to cost. Try to estimate on the high side rather than the low side. It is always better to end up with a positive surprise at the end of your project than a negative one.
You will have to begin your remodeling by checking the walls for leaks or any other source where there is a possibility of leakage. Once you have everything secured then you can truly start your remodeling.
About the Author: For lots of information on basement remodeling and related topics, visit DIY and Remodeling athttps://www.diyandremodeling.com/
https://coacherconstruction.com/wp-content/uploads/2016/08/basement_tips.jpg
282
425
Rebecca Coacher
https://coacherconstruction.com/wp-content/uploads/2016/07/Logo_main_web-01-300x138.png
Rebecca Coacher
2016-08-28 05:48:36
2016-08-28 05:48:36
Basement Remodeling Tips